I had the opportunity to watch 2 great sessions @leadersparis. The one of @vonwong and of @KarenxCheng. Both reminded a very essential rule for creating viral content: you have to consider the headline first.
Why will it spread? What is the message you would like people to retain?
If that does not fit in 140 characters and would be powerful enough to make the headline (of the press) then you don't have a concept.
VonWong mermaid project
I really liked the thinking process behind the « mermaid » photograph. @Vonwong explained that he decided to go ahead once he had figured out how to take a picture that would actually represent the idea that oceans were being devastated by plastic bottles. Once he got his idea, execution was easy.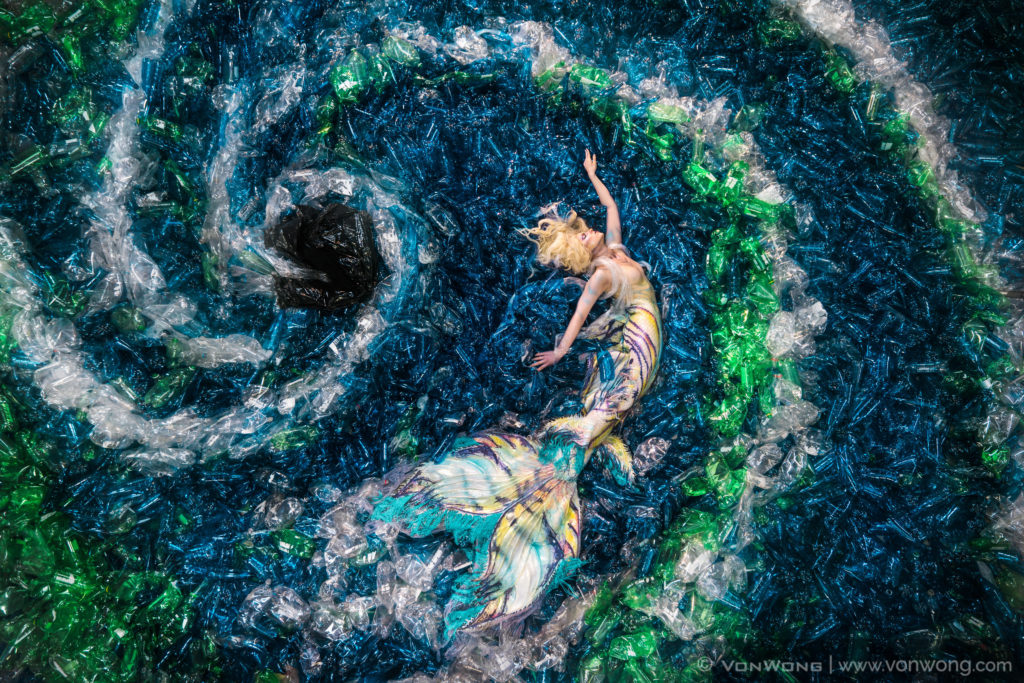 You can discover his little presentation here.
Karen X viral videos
For @KarenxCheng the process is pretty similar. She figures out how it could spread in the news before actually building her videos. And this young lady pretty much got it successfully.
As she explained, she did her first viral video by accident. But pretty quickly understood that the headline was the key. All the next videos she published after this one are a result of the learning she had. Considering she managed to get a 1 129 195 views on her donut video, well, I would tend to trust her!
Et 8millions de vues pour celle-ci…
Read also the following article to know more about getting your content viral > 5 Tips to create a viral video